_____________________________________________
           The Cross on Cotton Creek
Can a man's f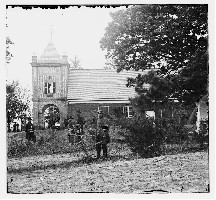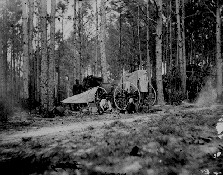 aith make a difference?Can a man's word shape the future? The Cross on Cotton Creek, a novel that tells the tale of soldiers caught in the backwash of Sherman's March to the Sea, answers those questions with an epathic YES! Wounded soldiers Dawes and McKenney are sheltered and nursed to health by a minister as a virtual Armageddon sweeps around them. Read how the sacrifices made by the soldiers and those hiding them consecrate the church grounds where they were sheltered.  The old church becomes a place where miracles occur and prayers are answered. See how their devotion to their word and faith leaves a legacy to future generations of their families and all those that visit The Cross.When you're done reading you're sure to want to help paint…The Cross on Cotton Creek.


Price: $21.95
You can order on line from:




 Available as EBook  or purchase from your local bookstore.
Book ordered through Double Edge Press can be signed by the author at your request.